San Francisco Regional Mensa for Brilliance in the Wine Country 2019
Brilliance by the Bay heads up north into the Wine Country!
Join us on November 22-24, 2019 (the weekend before Thanksgiving) for our annual Regional Gathering where we'll be bringing you 3 days of programs, games, tournaments, crafts and hospitality at the DoubleTree by Hilton Hotel Sonoma Wine Country, Rohnert Park.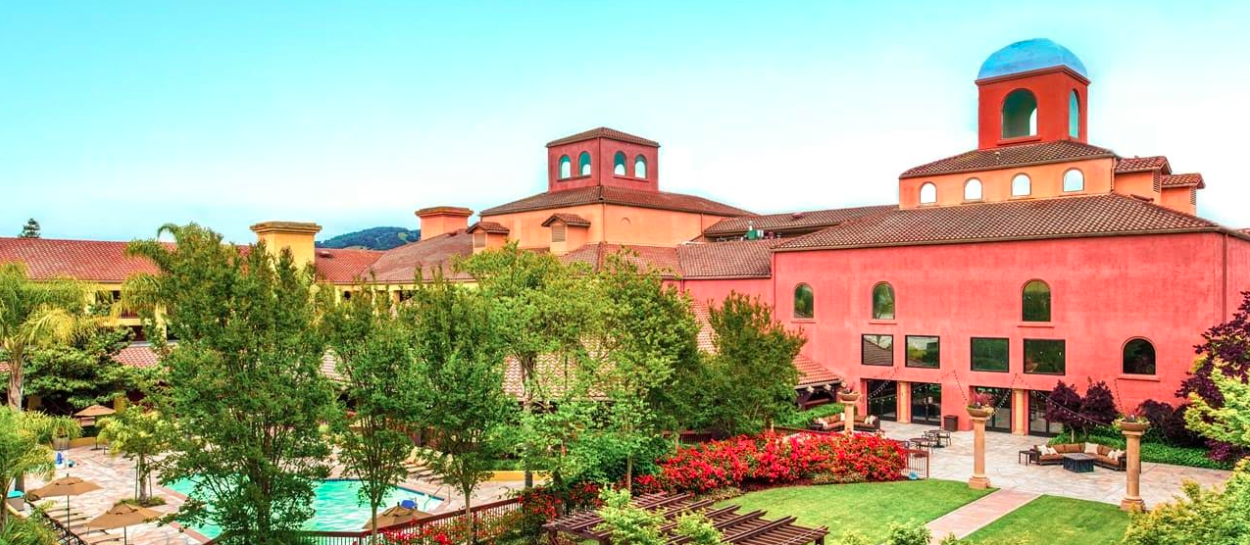 DoubleTree by Hilton Hotel Sonoma Wine Country
1 Doubletree Drive
Rohnert Park, CA 94928
(707) 584-5466
Group rate is $129 per night before tax and fees, with a November 1 deadline.  The group rate is available 3 days before and after the RG. Parking is $5 plus tax overnight, free for day trippers. Attendees can book hotel rooms online or by calling 707-584-5466 and mentioning code SFR.

Shuttle Service from SFO and OAK Airports to Hotel
Airport Express
offers shuttle service every hour from SFO and OAK directly to the Doubletree.
| Baseball Records: How Many Will Never be Broken? | Douglas Jordan |
Many people argue that Joe DiMaggio's 56 game hitting streak in 1941 is a record that will never be broken? Are there any other baseball records that will never be broken? This program will be a casual discussion of baseball records and the likeliood of them standing the test of time. You don't have to be a baseball trivia expert to enjoy this discussion.
| All About the Harp | Sally Fletcher |
Learn about the beautiful harp, which has been around since at least 3500 B.C. You will have the opportunity to observe the mechanics of the harp as well as to listen. There will be an opportunity for those who want to try playing the harp.
| Joke Off | Ed Marshall |
Member's personal humor to share.
Racist, homophobic, sexist stuff is discouraged. Blond jokes are okay.
Last time was a lot of fun in San Francisco, let's have even more!
| Love in the 2nd Half of Your Life | Marty Nemko |
You're not as hot as you were. But you're more interesting, maybe wiser. I'll share thoughts in finding love in life's 2nd half and then ask questions to tease out your thoughts.
| How to Look and Feel More Confident Presenting | Katherine Abbott |
In this interactive session Katherine will give you tips on how to:
1. Reduce Your Nervousness
2. Use Effective Body Language
3. Manage Your Environment
You will walk away with concrete presentation skills you can implement immediately.
| Thunder in the wine country | Steve Page, President & General Manager of Sonoma Raceway |
How do you take forty 750 horsepower stock cars, tens of thousands of rabid fans and the genteel environs of the Sonoma Wine County, stir them in a pot and make something good happen? Steve Page, President & General Manager of Sonoma Raceway, will tell you how!
| Chocolate — History and Tasting | Mike Eager |
Chocolate is one of the world's favorite foods. Along with it's rich flavor, it also has a rich history, starting as a bitter beverage for kings in Central America, to a Spanish state secret and the drink of the wealthy, to a variety of bars. Mike will discuss the history, manufacture, and appreciation of chocolate, along with a tasting of a variety of domestic and international chocolate bars. He'll also talk about his visit to the Eurochocolate Festival, held in October in Perugia, Italy.
| Find Your Peace – Unleash Your Power | Jennifer Lee |
I'll be sharing the story of a circumstance in my life that demonstrated to me how powerful our consciousness is. A story in which finding my inner peace in an extremely challenging circumstances led to an extraordinary shift not only in my experience of that circumstance but also in the circumstance itself. Additionally, I'll be performing one or two of my original songs with lyrical content that further illuminate the theme of my talk.
| Organic Chemistry and the Overdose Epidemic | Dr. Steve Farmer |
Organic chemistry techniques allows for the generation of new and more effective pharmaceuticals. However, these techniques have also been used by illicit drug manufactures to create new and dangerous drugs which are sold on the street. This fact is seen by the marked increase of drug overdose deaths in America.
| My Experience as a Software Developer | Pete Antoniak |
Pete Antoniak will discuss his carrier as a software developer, which included going before a Senate subcommittee to argue for getting patents on software and then getting one of the first software patents, in addition to being sued by George Lucas big time over a spreadsheet program. The talk will be insightful and humorous and end with a demonstration of Ed-U-Games along with an invitation to become a content developer in return for royalties.
| Agriculture in Sonoma County. | Patrick Scheiblich |
A brief history of agriculture in Sonoma County. The emphasis will be on the winery industry and farming techniques. Biodynamic farming, developed by Rudolph Steiner will be mentioned, for example.
| Collecting Evolution: Darwin and Galapagos | Matthew J. James |
In 1905-06, the California Academy of Sciences sent out eight sailor-scientists a collecting expedition to the Galapagos Islands. This is the untold story of why they went, what they did, and what it all means today. The material they collected vindicated Charles Darwin on several levels, resulted in the notion of "Darwin's Finches," and was transformative for the Cal Academy, which burned down in the 1906 earthquake. It is a story of both the history of science and a maritime adventure.
| Get a Book Deal with a New York Publisher | Randy Peyser |
The brightest minds have the greatest ability to make the biggest impact through the written word. However, in a glutted marketplace, if you want to get a book deal with a New York publisher, you've got to know what they look for and what they buy. Randy Peyser pitches books to top agents and publishers. She will tell you exactly what you need to get an agent or publisher to offer you a contract.
| A. Fox's Den: Kids Teaching Kids | Alexander Koehler |
This talk will describe 12-year-old "Alex the Polymath's" A Fox's Den. This site provides Kid Lectures and Cool Kid Videos in science, mathematics, history, geography, computer science, literature, and much more.
The goal of this online education site focused on kids teaching kids is to provide a beneficial resource to all lovers of learning.
| Our Funny View of Money | Douglas Rice |
Money means so many things, but when we look to our mental biases we find we make mistakes regardless of our mental ability. Tied into behavioral finance, Professor Rice will both entertain and educate us on our funny financial foibles.
| Using Zombies, Biotechnology and Forensics to… | Dr. Dave Menshew |
In an internationally-recognized program, the Enochs High School Forensic Biotechnology Program uses zombies, biotechnology, and forensics to engage learners in one of the most challenging regions in the U.S.
| California's Unique Civil Grand Jury System | Nelson Crandall |
Since 1850 California's constitution has required each county to appoint an annual grand jury. Among the duties of the grand jury are to inspect the county's public prisons and investigate, and issue a report on, at least one function of local government. The grand jury provides access to local government not otherwise available to ordinary citizens. Mensan Nelson Crandall will speak about his experience serving for two years on the Santa Cruz County Civil Grand Jury.
| Current Hot Topics in Bioethics | Rita Charles |
Focus will be on the ethical, legal, and social dimensions of current research and bioethical considerations currently in the news.
Current Federal guidelines attacking Science, the new CRISPR Cas9 technology, the Theranos scandal, chimeric animals, and the move to safely translate research into human applications. We will briefly discuss several of these topics to further discussion and debate.
| Where is a Memory? | Dr. Elna Tymes |
Where does a specific memory reside? How is a memory is constructed? How does it get reused? Why is it hard to retrieve some things and easy to retrieve others? Why does more education and more challenging mental exercises lead to new neurons? We'll talk about these and related topics.
| What can we do when our machines become conscious? | John Murray, John Sullins |
This workshop will explore the latest research in machine intelligence and artificial consciousness. We will describe some of the technical challenges of identifying and measuring consciousness, and examine how we might design an artificial moral agent, which would provide AI systems with some ethical awareness. We will also discuss how to influence socio-political thinking and business decision-making, to address the future capabilities of machines that are becoming increasingly intelligent.
| The Profound Limitations of Knowledge | Fred Leavitt |
I make a case for radical skepticism– the philosophical position that ALL knowledge is illusory.
| Mensa at Burning Man | Judy Hecht AKA Applesauce |
A look at A Shack of Sit, the Mensa Camp at Burning Man, and how we fit in with the Burning Man Culture and Community. Are Mensans different than other Burners? Do we have unique needs or experiences at Burning Man. How does being a Burner expand our horizons and make us more emotionally intelligent. How does Burning Man improve the lives and outlooks of Mensans? Is Burning Man an experience that would benefit you? Come and find out why so many of us call Burning Man home.
| Lightning Talks | Andy Lampenfeld |
WHAT IS A LIGHTNING TALK?
It's brief (like lightning), but not too brief to make a good point–or several good points, if that's your intention. Five minutes will be allotted per talk.
A Lightning Talk can be serious, funny, silly, exciting, trivial, or "over the top".
This is your chance to say what's on your mind, presenting your thoughts to a guaranteed-intelligent audience! How often do you get the chance to do that?
| Hooray for Hollywood – Film Noir Tribute | Roy Short |
A review of one the early film genres that inspired greats like Alfred Hitchcock and Orson Wells. Related categories such as mystery and gangster films are also featured. Program contains film clips, music and commentary.
KEYNOTE SPEAKERS
Additional Charge (pay via the Registration Form)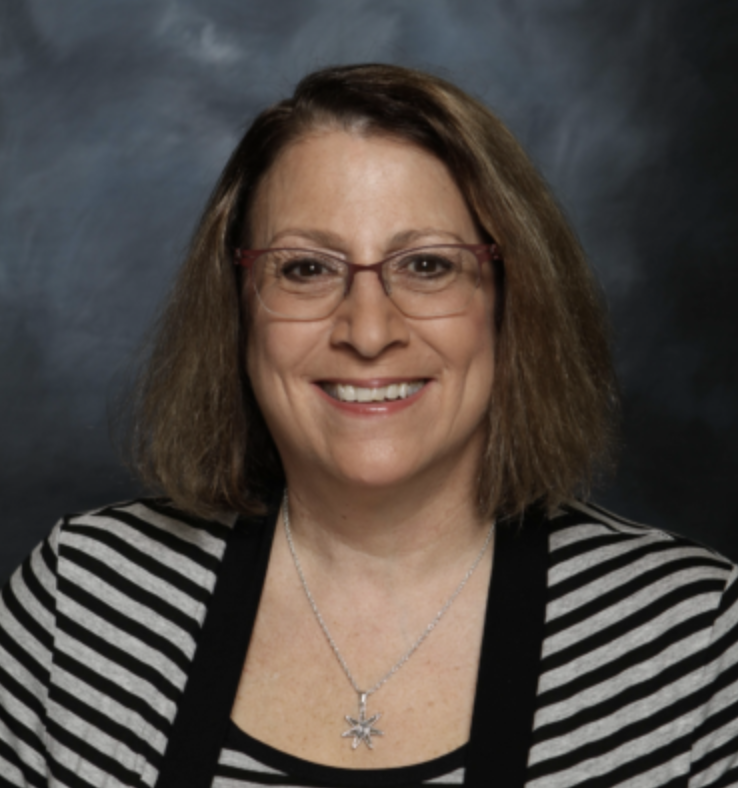 Lynn Cominsky, Saturday Dinner Keynote Speaker
An Introduction to the Science of Nuclear Weapons
Prof. Cominsky will present a brief history of nuclear weapons development, as well as explaining the fundamental physics of fission and fusion weapons. She will also describe the effects of nuclear weapons, and comment on world-wide nuclear proliferation. The current situations in North Korea and Iran will also be discussed.
About Lynn Cominsky
Professor Lynn Cominsky is an award-winning educator and Director of the Education and Public Outreach (E/PO) group at Sonoma State University, where she has been on the faculty in the Physics & Astronomy Department for over 30 years. She graduated magna cum laude in Physics with honors in Chemistry from Brandeis University, and received a Ph.D. in Physics from MIT for studying thermonuclear flashes on neutron stars, sparking a life-long interest in explaining nuclear weapons.
Andy Merrifield, Sunday Breakfast Keynote Speaker
Democracy and Secrecy: Tensions and Abuses
Democracy requires informed consent. In the name of security, states keeps secrets. Secrets can lead to abuses. How can the state handle this tension, to retain freedom, and deal with real threats?
About Andy Merrifield
Andy Merrifield is an emeritus professor of political science at Sonoma State University, His primary fields of study and teaching were the US presidency, modern political thought, and research methodology. He received a PhD from UC Davis. His dissertation was on corruption in the executive branch in the US, looking at Watergate and Iran-contra. Merrifield has been used as a source and consultant on TV, radio and print media, locally, regionally and nationally. He has also spoken to groups on political topics including governance strategies and political attitudes and behavior. In addition to his PhD he has a BA and MA in history, an MA in political science and post-doc work in research methodology from U. of Michigan, Ohio State and Worcester College, Oxford.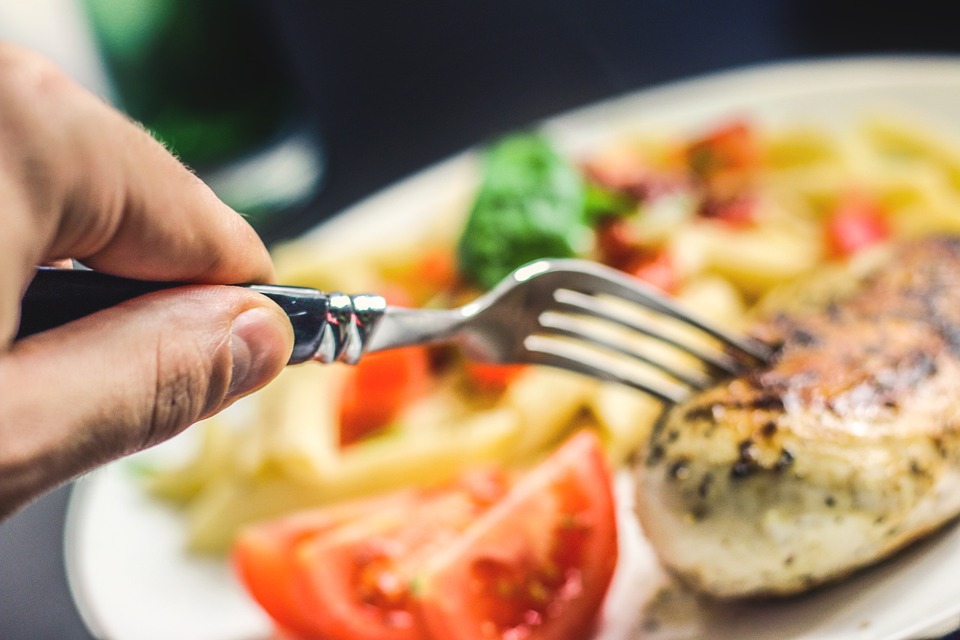 All registrations include a buffet lunch on Saturday. There will be a wine and cheese reception on Friday evening for registrations that include Friday.
$53 for Saturday keynote speaker dinner
$22 for Sunday keynote speaker brunch
Saturday Dinner
* Additional Charge (pay via the Registration Form)
Toasted pecan-crusted Mary's organic chicken breast with apricot glaze,
Salad starter with organic greens, winter radish, cucumber and white balsamic
Complementing sides, and red velvet cake dessert, with coffee/tea
Vegetarian option:
Pasilla pepper stuffed with jasmine rice, goat cheese, dried fruit and herbs,
Red pepper sauce. (Vegan also available)
Sunday Brunch
* Additional Charge (pay via the Registration Form)
Scrambled eggs
Pork sausage or applewood smoked bacon
Breakfast potatoes,
Pancakes with butter and maple syrup
Fresh whole fruit display
Juices and coffee/tea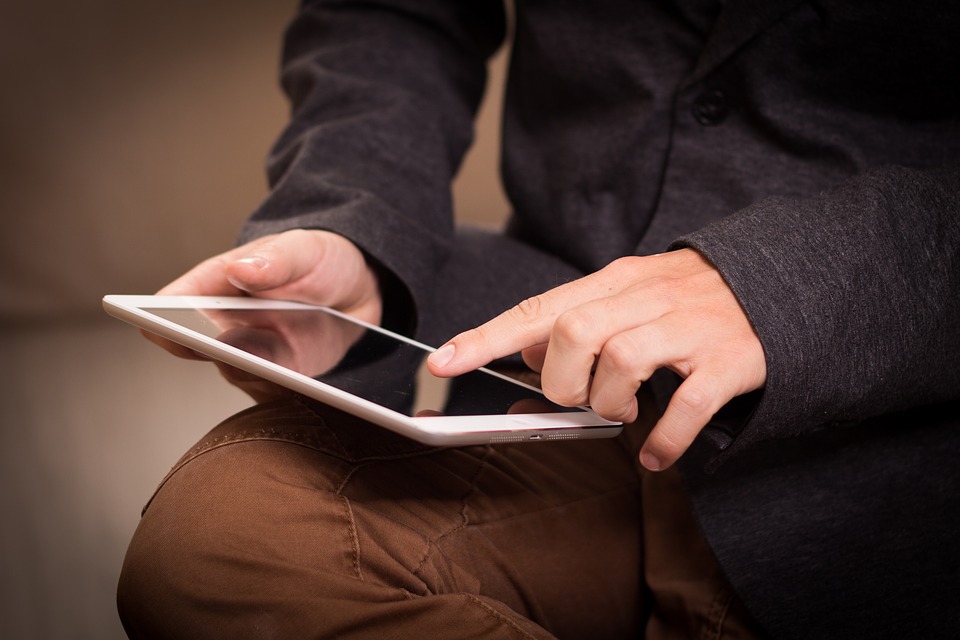 3 Day Registration (Adult)
$110 until August 23
$120 from Aug 24 – Oct. 4
$130 from Oct 5 – Nov. 15
$140 at the door
Saturday Only Registration (Adult)
$100 until Oct 4
$110 from Oct 5 – Nov 15
$120 at the door
Child Registration
$55 Child rate (flat rate)