San Francisco Regional Mensa for Brilliance in the Wine Country 2019
Brilliance by the Bay heads up north into the Wine Country!
Join us on November 22-24, 2019 (the weekend before Thanksgiving) for our annual Regional Gathering where we'll be bringing you 3 days of programs, games, tournaments, crafts and hospitality at the DoubleTree by Hilton Hotel Sonoma Wine Country, Rohnert Park.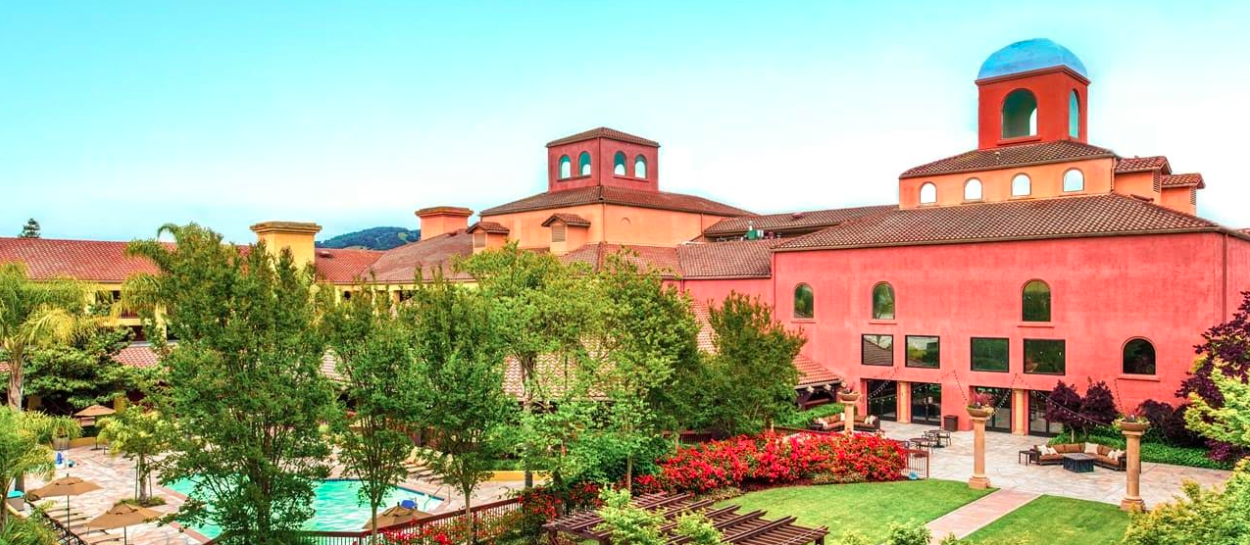 DoubleTree by Hilton Hotel Sonoma Wine Country
1 Doubletree Drive
Rohnert Park, CA 94928
(707) 584-5466
Group rate is $129 per night before tax and fees, with a November 1 deadline.  The group rate is available 3 days before and after the RG. Parking is $5 plus tax overnight, free for day trippers. Attendees can book hotel rooms online or by calling 707-584-5466 and mentioning code SFR.

Shuttle Service from SFO and OAK Airports to Hotel
Airport Express
offers shuttle service every hour from SFO and OAK directly to the Doubletree.
| Baseball Records: How Many Will Never be Broken? | Douglas Jordan |
Many people argue that Joe DiMaggio's 56 game hitting streak in 1941 is a record that will never be broken? Are there any other baseball records that will never be broken? This program will be a casual discussion of baseball records and the likeliood of them standing the test of time. You don't have to be a baseball trivia expert to enjoy this discussion.
| All About the Harp | Sally Fletcher |
Learn about the beautiful harp, which has been around since at least 3500 B.C. You will have the opportunity to observe the mechanics of the harp as well as to listen. There will be an opportunity for those who want to try playing the harp.
| Joke Off | Ed Marshall |
Member's personal humor to share.
Racist, homophobic, sexist stuff is discouraged. Blond jokes are okay.
Last time was a lot of fun in San Francisco, let's have even more!
| Love in the 2nd Half of Your Life | Marty Nemko |
You're not as hot as you were. But you're more interesting, maybe wiser. I'll share thoughts in finding love in life's 2nd half and then ask questions to tease out your thoughts.
| How to Look and Feel More Confident Presenting | Katherine Abbott |
In this interactive session Katherine will give you tips on how to:
1. Reduce Your Nervousness
2. Use Effective Body Language
3. Manage Your Environment
You will walk away with concrete presentation skills you can implement immediately.
| Thunder in the wine country | Steve Page, President & General Manager of Sonoma Raceway |
How do you take forty 750 horsepower stock cars, tens of thousands of rabid fans and the genteel environs of the Sonoma Wine County, stir them in a pot and make something good happen? Steve Page, president & general manager of Sonoma Raceway, will tell you how!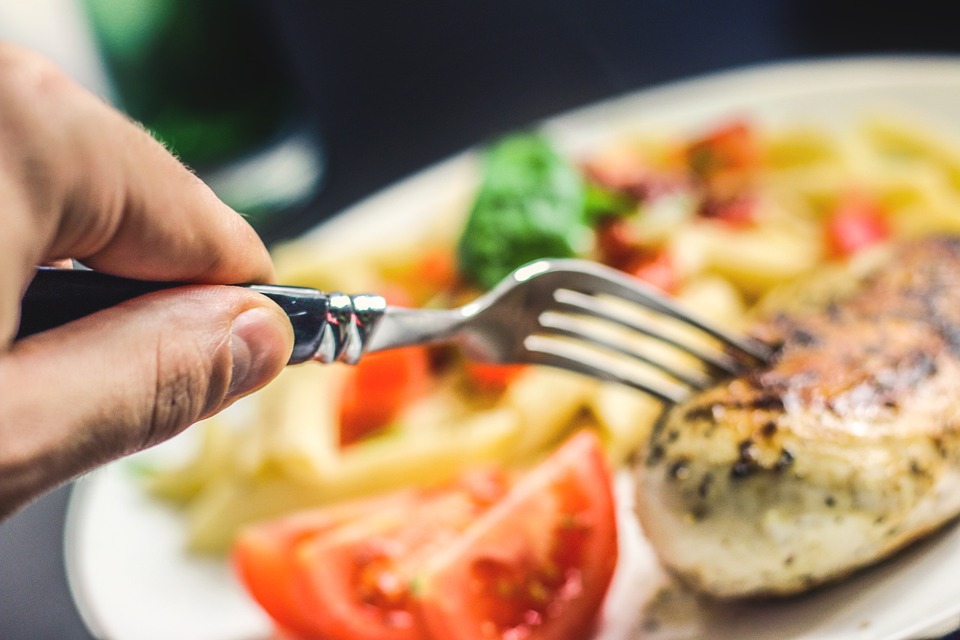 All registrations include a buffet lunch on Saturday. There will be a wine and cheese reception on Friday evening for registrations that include Friday.
$53 for Saturday keynote speaker dinner
$22 for Sunday keynote speaker brunch
Saturday Dinner
* Additional Charge (pay via the Registration Form)
Toasted pecan-crusted Mary's organic chicken breast with apricot glaze,
Salad starter with organic greens, winter radish, cucumber and white balsamic
Complementing sides, and red velvet cake dessert, with coffee/tea
Vegetarian option:
Pasilla pepper stuffed with jasmine rice, goat cheese, dried fruit and herbs,
Red pepper sauce. (Vegan also available)
Sunday Brunch
* Additional Charge (pay via the Registration Form)
Scrambled eggs
Pork sausage or applewood smoked bacon
Breakfast potatoes,
Pancakes with butter and maple syrup
Fresh whole fruit display
Juices and coffee/tea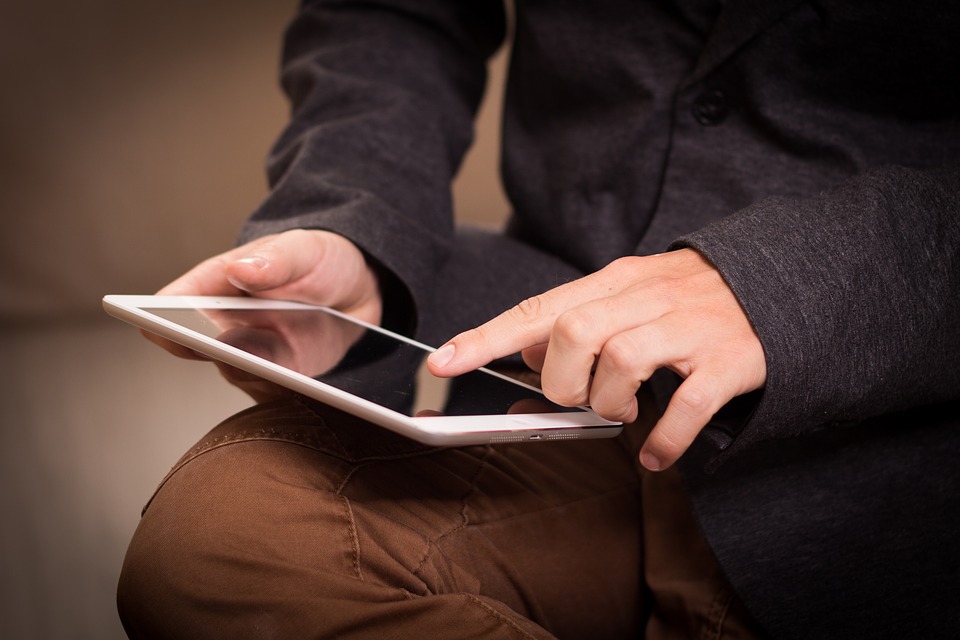 3 Day Registration (Adult)
$110 until August 23
$120 from Aug 24 – Oct. 4
$130 from Oct 5 – Nov. 15
$140 at the door
Saturday Only Registration (Adult)
$100 until Oct 4
$110 from Oct 5 – Nov 15
$120 at the door
Child Registration
$55 Child rate (flat rate)