CONNECT WITH OTHER MENSANS
For the convenience and entertainment of our members, San Francisco Regional Mensa operates an online M2M Communication Service utilizing Yahoo! groups. This service includes discussion lists, email distribution, file libraries and other features. (Formerly known as the SFRM Telegraph).
SFRM's Directory and Roster are available here and are password protected. All information in the Directory and Rosters is property of American Mensa, Ltd., and it may not be copied or distributed in any fashion.  
San Francisco Regional Mensa's Facebook group. This group is open to all members of Mensa, whether in the San Francisco area or elsewhere.
This MeetUp provides a dynamic way for members of San Francisco Regional Mensa to get the latest on Mensa events in the Bay Area and to more easily host their own Mensa events.
Participation is open to any current member of Mensa living in the San Francisco Bay Area (or surrounding areas) and born between January 1, 1961 and December 31, 1981.
Also check out the SFRM GenX Meetup Group.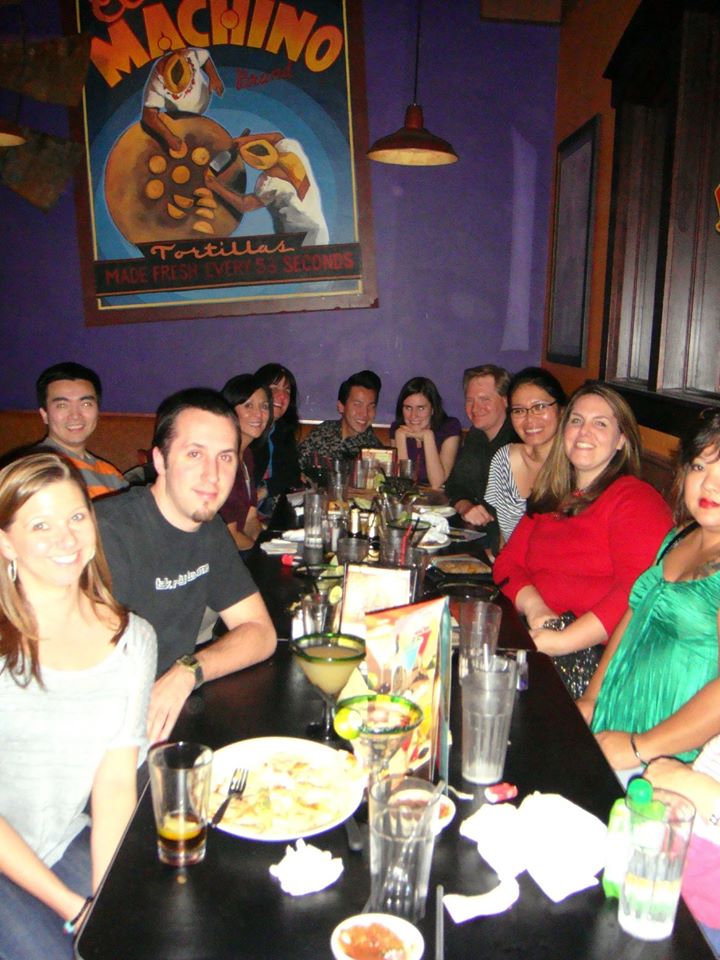 We are GenYMs SFRM filling in the chasm between GenX and TeenSIG. We're still hip, hot, and up for anything! Let's get our groove on. This group is currently for SF Region Mensans born in the range of 1976 and 1996, 18+.
ELIGIBILITY & USE OF M2M GROUPS
Members of SFRM are eligible to subscribe to one or more of the groups.
Attachments to postings are not supported. Any files to be shared by subscribers should be uploaded to the file area of SFRM-Discussion.
Subscribe to SFRM-Discussion here; click on "Join This Group". Provide your name and membership number (found on the label of your Bulletin or Intelligencer) in the "Comment" box.
Links to subscribe to the other channels are on that page.
You will need to establish a Yahoo ID if you don't already have one. M2M emails will be sent to the email address you supply in your Yahoo ID. The email address need not be a Yahoo address.
In case of difficulty, email the M2M List Manager