San Francisco Regional Mensa Presents Brilliance by the East Bay 2022
Join us on November 18-20, 2022 (the weekend before Thanksgiving) for our annual Regional Gathering where we'll be bringing you 3 days of programs, games, tournaments, crafts and hospitality at the DoubleTree by Hilton in Pleasanton.
Volunteering will help you to meet new people and get the most out of the RG experience. You will have an opportunity to indicate which area(s) you are interested in helping with (Hospitality, Registration, Speaker Aide) as you complete the registration form. For more information on volunteering, contact .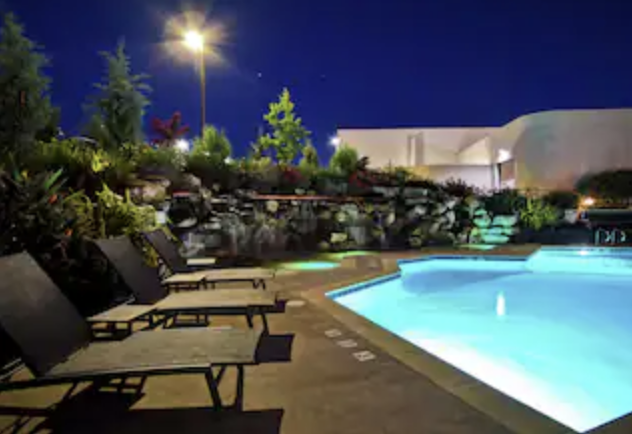 DOUBLE TREE BY HILTON PLEASANTON AT THE CLUB
7050 Johnson DrIve
Pleasanton, CA 94588
(925) 463-8000
GROUP ROOM RATES:
Single: $119.00 / Double: $119.00 / Triple: $129.00 / Quad: $139.00
Room Rate Includes:
* Complimentary WIFI in all guest rooms
* Access to Bay Club Fitness Center (adjacent to the hotel)
* Complimentary Parking
Professor Alex 'Sandy' Pentland
MIT Professor of Media Arts and Sciences, Toshiba Professor, Media Lab Entrepreneurship Program Director
Professor Alex 'Sandy' Pentland directs MIT Connection Science, an MIT-wide initiative, and previously helped create and direct the MIT Media Lab and the Media Lab Asia in India. He is one of the most-cited computational scientists in the world, and Forbes declared him one of the "7 most powerful data scientists in the world" along with Google founders and the Chief Technical Officer of the United States.  He is on the Board of the UN Foundations' Global Partnership for Sustainable Development Data, co-led the World Economic Forum discussion in Davos that led to the EU privacy regulation GDPR, and was one of the UN Secretary General's  "Data Revolutionaries" helping to forge the transparency and accountability mechanisms in the UN's Sustainable Development Goals.  He has received numerous awards and prizes such as the McKinsey Award from Harvard Business Review, the 40th Anniversary of the Internet from DARPA, and the Brandeis Award for work in privacy.   Recent invited keynotes include annual meetings of the Organization for Economic Cooperation and Development, G20, World Bank, and JP Morgan.
He is a member of advisory boards for the UN Secretary-General, the UN Foundation, Consumers Union, and OECD, and formerly the American Bar Association, Google, AT&T, and Nissan. He is a member of the U.S. National Academy of Engineering and a council member within the World Economic Forum.
* Interesting experiences include dining with the British Royalty and the President of India, staging fashion shows in Paris, Tokyo, and New York, and developing a method for counting beavers from space.
His books:
2021 – Building the New Economy: Data as Capital
2017 – Swarms and Network Intelligence in Search
2014 – Social Physics: How Good Ideas Spread ̶ The Lessons from a New Science
2008 – Honest Signals: How They Shape Our World
Photo credit: nextcanada.com
When You're Feeling Irrelevant
Quantum Physics in Space, Biology, and Beyond
The past and future ecology of California
Tales from the Trails ­ My Time on the Pacific Crest Trail Stock Market Trivia
A debate room, games and more to come.
REGISTRATION
All online payments (credit and debit cards) will be processed for us by PayPal. If you prefer to pay by check, please proceed using the Online Registration button. At checkout you will have the option of paying by check.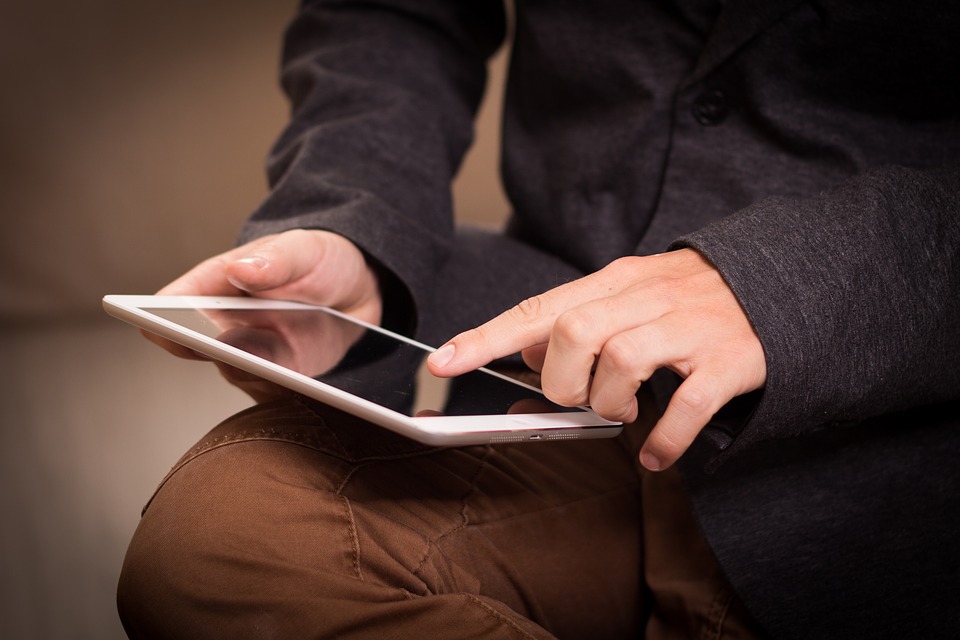 All registrations include a lunch on Saturday. There will be a hosted reception on Friday evening. We will follow all applicable health and safety guidelines.
Adult Full 3-day
$130 – through 7/22/2022
$140 – through 9/16/2022
$150 – through 11/11/2022 (end of pre-registration)
$165 – at the door
Adult Saturday Only
$120 – through 9/16/2022
$130 – through 11/11/2022 (end of preregistration)
$145 – at the door
Child
$65 – Flat rate, age 17 and under
Optional Meals
$56 – Saturday Keynote Speaker Dinner
$28 – Sunday Brunch with Speaker