San Francisco Regional Mensa Presents Brilliance by the Bay 2021
Join us on November 19-21 2021 (the weekend before Thanksgiving) for our annual Regional Gathering where we'll be bringing you 3 days of programs, games, tournaments, crafts and hospitality at the Holiday Inn in San Jose.
Volunteering will help you to meet new people and get the most out of the RG experience. You will have an opportunity to indicate which area(s) you are interested in helping with (Hospitality, Registration, Speaker Aide) as you complete the registration form. For more information on volunteering, contact Rosemary Greenlaw at .
1350 North 1st Street
San Jose, CA 95112
408-453-6200
Group rate is $99 per night before tax and fees, with an October 29 deadline. The group rate is available 3 days before and after the RG. Overnight parking is free for hotel guests in our room block and event parking is free for day trippers. Attendees can book hotel rooms online or by calling 888-465-4329 and mentioning code SFM.
Paul Saffo, Keynote Speaker
How the Mythic Origins of Silicon Valley can save the Bay Area's Future
Why does Silicon Valley produce one revolution after another? Conventional wisdom credits big visions, great management, and a history of success. Conventional wisdom is wrong. Silicon Valley's unique edge is built on the rubble of failure, poor management, and a crucial third ingredient – myth. Myth is the hidden force behind the success of Silicon Valley. Moreover, myth is the single most important factor in ensuring the continued success of our region. And it turns out that the mother myth that matters most is far older than you would ever guess…
About Paul Saffo
Paul is a Silicon Valley-based forecaster who helps corporate and governmental clients understand and respond to the dynamics of large-scale, long-term change. He teaches at Stanford where he is an Adjunct Professor in the School of Engineering and is Chair of Future Studies at Singularity University. Paul is also a non-resident Senior Fellow at the Atlantic Council, and a Fellow of the Royal Swedish Academy of Engineering Sciences. Paul holds degrees from Harvard College, Cambridge University, and Stanford University
REGISTRATION
All online payments (credit and debit cards) will be processed for us by PayPal .
If you prefer another method of payment, please download the PDF registration form.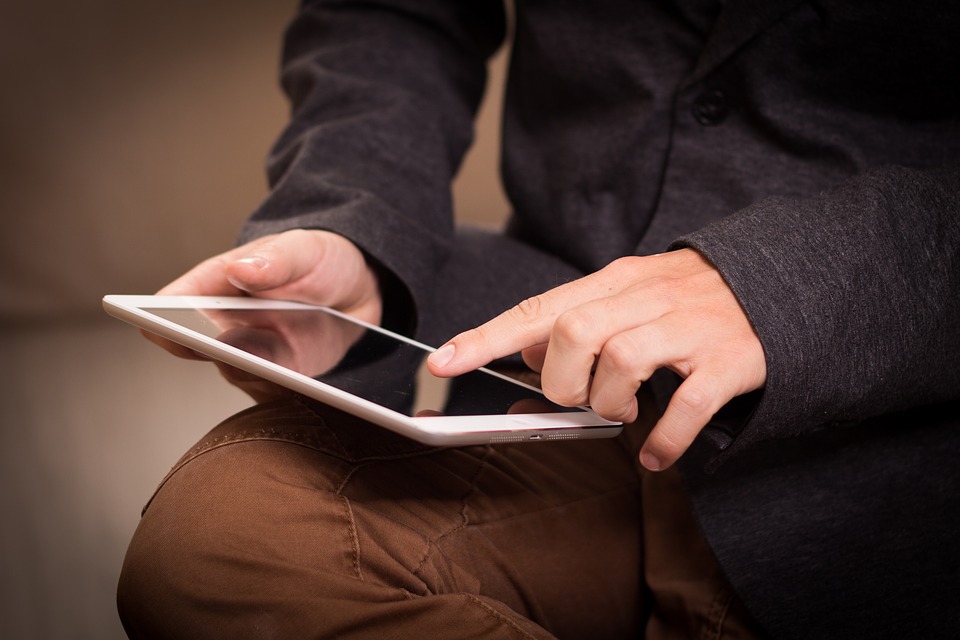 3 Day Registration (Adult)
All registrations include a lunch on Saturday. There will be a hosted reception on Friday evening for registrations that include Friday.
$120 until 8/6/2021
$130 from 8/7/2021-9/24/2021
$140 from 9/25/2021-11/12/2021
$150 at the door
Saturday Only Registration (Adult)
All registrations include a lunch on Saturday.
$110 until 9/24/2021
$120 from 9/25/2021-11/12/2021
$130 at the door
Child Registration
$60 Child rate (flat rate)